find us at just off Rt 60



2006 32ND AVE
Vero Beach, FL 32960
772-778-2225

We are located on the North East corner of 32ND AVE, directly off of Route 60, in a stand alone building with plenty of parking. We are, as always, a Walk-In Chiropractic office to get you out of pain as quickly as possible.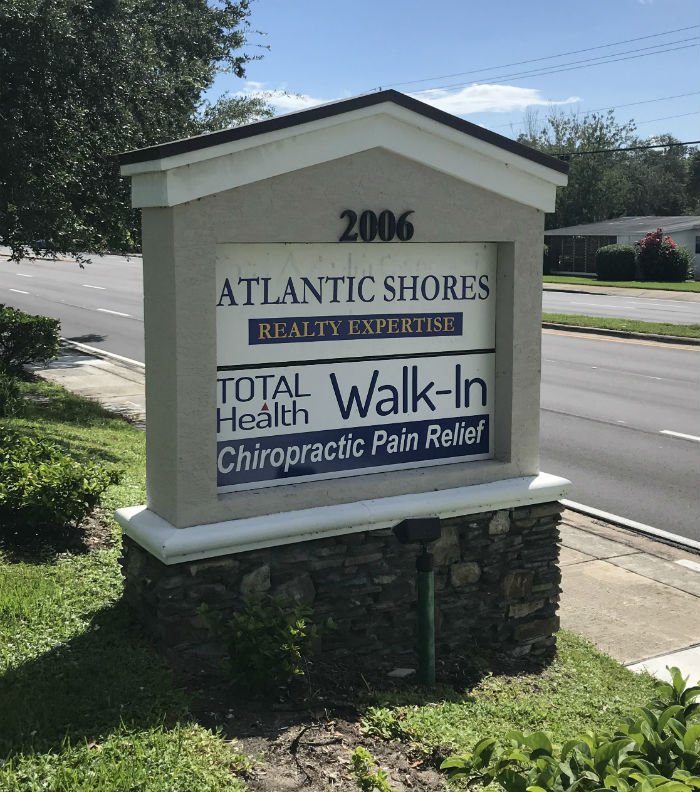 Vero Beach Chiropractors
Thank you for visiting the website of Total Health of Vero Beach.
Dr. Chris Stepanek, Dr. Jennifer Stepanek, and Dr. Thomas Harmody would like to invite you to browse this site for information and answers to your questions about the office.
Here are a few conditions we treat:
NECK PAIN

hEADACHES





NUMBNESS/TINGLING IN THE HAND

SHOULDER PAIN

LOW BACK PAIN

Sciatica

Herniated Disc

ARTHRITIS

We hope you enjoy the information within and share it with others. Again, thank you for visiting http://www.totalhealthofverobeach.net/ and remember to come back often. If you have any questions please feel free to call us anytime or send an email to [email protected]
Yours in health,
Dr. Christopher Stepanek, DC
Dr. Jennifer Stepanek, DC
Dr. Thomas Harmody, DC


Here at Total Health, we are HIPPA Compliant.
Your Information will always remain private.